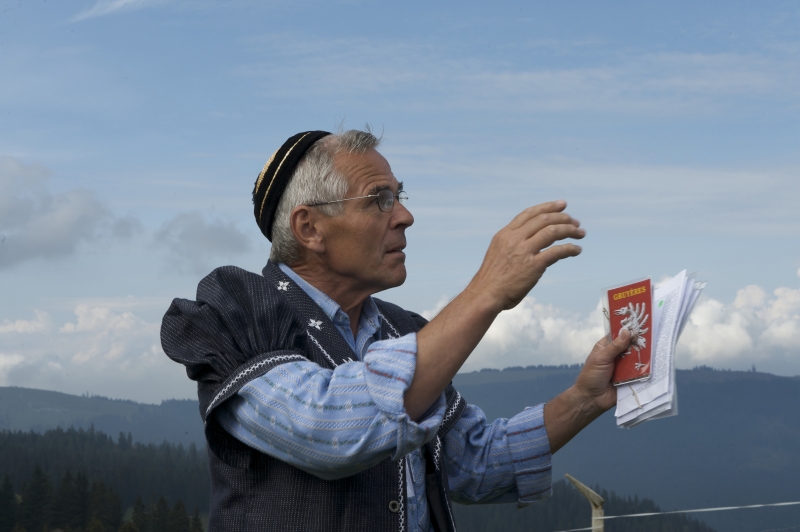 Description
What kind of magic turns milk into cheese?
What is an « armailli » ?How do they make the traditional « soup of chalet » and sing the "Rang des Vaches"?
What is the « tavillon » ?
How do they produce an"cor des Alpes and what is it for?
What is a « BounetRodzo » ?
---
You will have all the answers during this day dedicated to the alpine heritage byexperiment.
A little walk to discover and pick some traditional edible plants which grow around the chalets.
By your own experiment you will learn to fabricate cheese, following the process from the milk up to the tasting and return home with the product of your experiment.
You will also be the artisan cookof your meal by making the traditional soup of chalet, partially with the collected plants.
A day between tradition and experience.
La randonnée en image
Réservation ou demande d'information